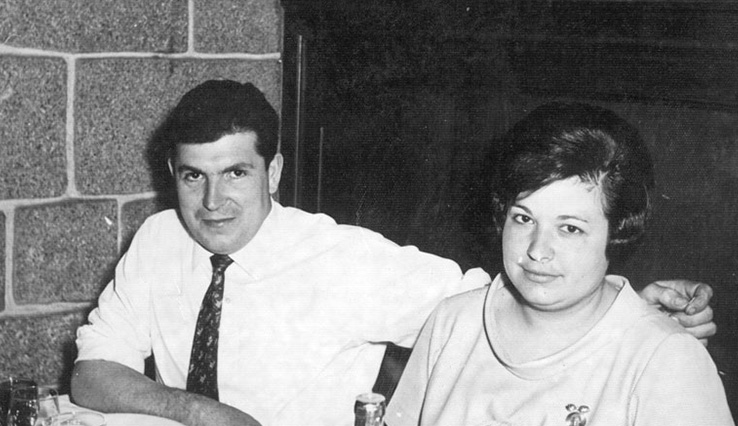 Values
"We are what we eat", says the proverb. Personally, I add what we are eating and what we have eaten. As far as I am concerned, since I was a child, the daily menu was first effort, then perseverance and self-improvement. We could always have a second helping of any of these dishes, we were rich in values.
My parents, Enric and Carme, have always been survivors. I owe them the ability to stand up again every time I fell, and the truth is that I have fallen quite a few times, and not always discreetly.
I have seen them preparing all the paperwork: they run an ironmonger's, a company dealing with stainless works and a coffee shop. The bankruptcies were never a brake, on the contrary; they learnt from everything and started over again, using the positive baggage of what had happened before. Moreover, they raised three children. I was the youngest.
When I was 8 years old, they opened a bakery on the ground floor of the building we were living in. They took up the place where my grandparents had had their wicker and basketmaking workshop. As the bakery was not enough, my parents decided to offer cakes and pastries as well. Quality was the only goal: we did not sell anything that would be under my parents' quality standards, and these were very high. This self-demand to give the best of ourselves etched in my memory, and now I use it in everything I do: the best or nothing.
These are my values. The ones my family relayed me and I still try to show in every step of my projects, as in the elaborations the courses. That's also how B·Concept was created.