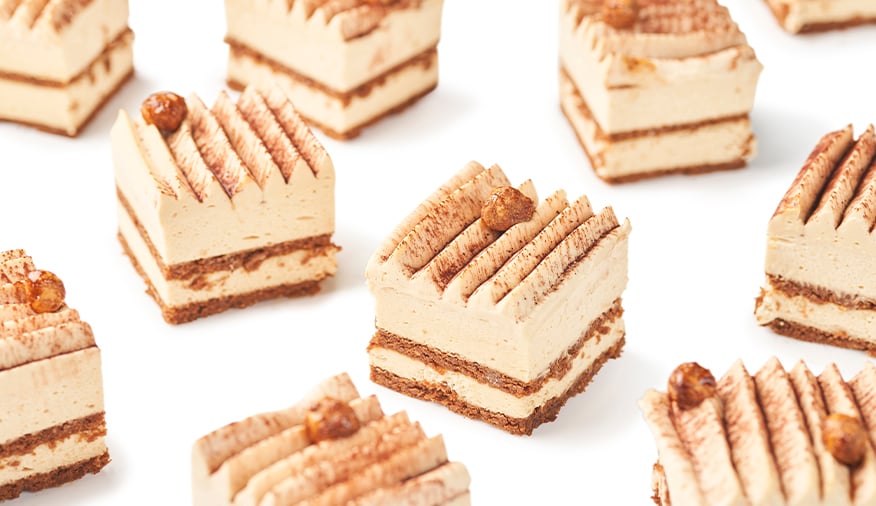 How to use dairy products in pastry recipes
When we work with dairy products in pastry recipes as our main flavor in an elaboration, there are certain parameters that we should take into account if we want to obtain stable, perfectly balanced textures. These parameters include creaminess, texture and flavor.
We have already talked several times about the importance of controlling the techniques for creating textures in pastry recipes, as it is decisive when it comes to creating an optimal tasting experience. This is something we cover in depth in the online and extended B-Concept Pastry Course, along with knowledge of molecules and mastery of recipe formulation.
In the masterclass we carried out on March 16th, we were able to give you a few tips and tricks about these parameters, using dairy ingredients as our central focus.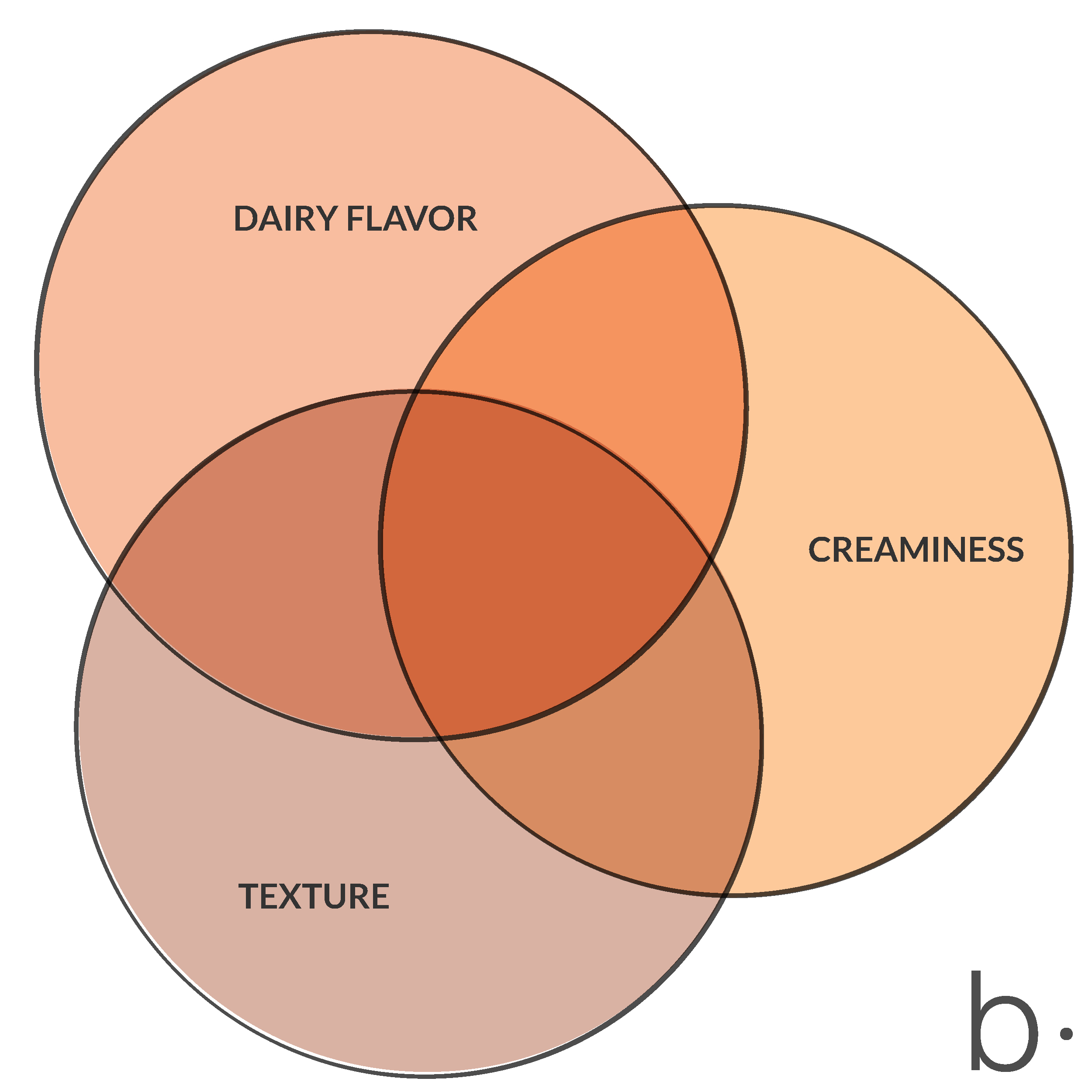 We started off the live masterclass by asking you what the most common issues you came across when using dairy products in your recipes were, and a few of your answers were:
Broken or grainy textures.
Problems with mixing dairy products, like yogurt, with acidic fruit.
Difficulty stabilizing recipes containing dairy and alcohol.
Problems when freezing.
Syneresis in baked cheesecakes.
Not only did we answer your questions during this masterclass—we also explained how to properly use this family of ingredients, namely cream cheese, or Elle & Vire's Mascarpone, through recipes liketiramisu and cheesecake.
Couldn't join us? Felt like it ended too soon? Not to worry! We've left you the complete masterclass (in Spanish – turn on automatic subtitles), so you can apply everything you've learned in your own time.
See you next time!